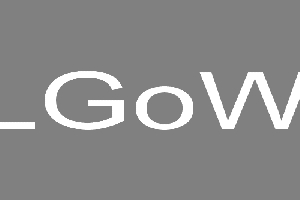 The Literacy Group of Waterloo Region
"No matter what your age is or where in your life you are, don't be afraid to start again, to move on to better things!" Chris. A. TLG student.
The Literacy Group of Waterloo Region (TLG) supports adults with low literacy skills. Currently 1 in 4 adults in the Waterloo region is either functionally illiterate or lives with the lowest levels of literacy. Low literacy presents many challenges. Those 1 in 4 adults may not be able to read the instructions on their medications and are 2.5 times more likely to face unemployment for long periods. Low literacy links directly with poverty; nearly 50% of people with low literacy skills live in low-income households, and are more likely to receive social assistance.
TLG provides free upgrading through small groups and one-to-one tutoring. We work hard to help our learners reach their goals and to improve their lives. Our groups focus on foundational literacy, numeracy and computer skills for employment, personal independence and further training.
Money raised from Race to Erase will go directly to support TLG core programming with, for example, specialized student resources and training supplies.