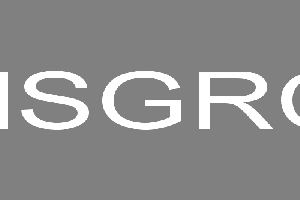 MS Society Grand River Chapter
Canada has the highest rate of multiple sclerosis in the world. We do not know what causes MS and there is no cure. The MS Society of Canada has a mission to be a leader in finding a cure for multiple sclerosis and enabling people affected by MS to enhance their quality of life. We believe in and work toward the full integration of people with multiple sclerosis in all aspects of life.
The MS Society, Grand River Chapter, relies on community fundraisers to provide services and equipment, such as wheelchairs, to people living with this debilitating disease and to fund research so new treatments can be discovered and finally a cure to end MS.
MS is a debilitating disease that affects the central nervous system causing a multitude of terrible symptoms such as mobility and sensory problems, speech impairment, and extreme fatigue.
Your support is an investment in change that will give the gift of independence for someone living with MS. Please help us create the change that improves the quality of life of a person living with multiple sclerosis. For more information on the MS Society, Grand River chapter, please visit: https://mssociety.ca/chapter/grand-river-chapter