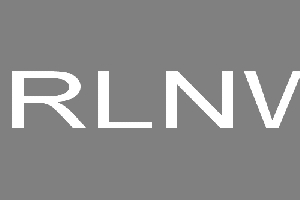 Project Read Literacy Network Waterloo-Wellington
Project READ's mission is to provide any adult or family in Waterloo-Wellington with access to literacy training. We achieve this through family literacy programs, educational assessments, Literacy Service Planning and supports. We believe that Literacy and Essential Skills are necessary to function independently to reach an individual's full potential. Low literacy affects many aspects of life including health, income, employment, parenting, education and/or training & daily living.
"A 1% increase in literacy could boost national income by $32 billion dollars" Craig Alexander, Former Chief Economist, TD Bank
Literacy and Essential Skills include: Reading Text, Document Use, Writing, Math, Thinking Skills, Oral Communications, Working with Others, Computer Use & Continuous Learning.
Project READ has supported and coordinated Literacy and Basic Skills programming in Waterloo-Wellington region to meet the needs of our citizens for more than 25 years.